The Story Behind the South African Food Shop
The South African Food Shop is a one–stop shop for tasty South African treats, such as Bledie Lekker biltong and droëwors, as well as traditional British food. We are located near Charlotte, NC, and have been serving customers for more than 22 years. We love making people smile by providing them with a little piece of South Africa.

Our company started producing biltong, droëwors, and boerewors when it was established in 1999. We quickly expanded our range of South African and UK foods by importing directly and working with established importers.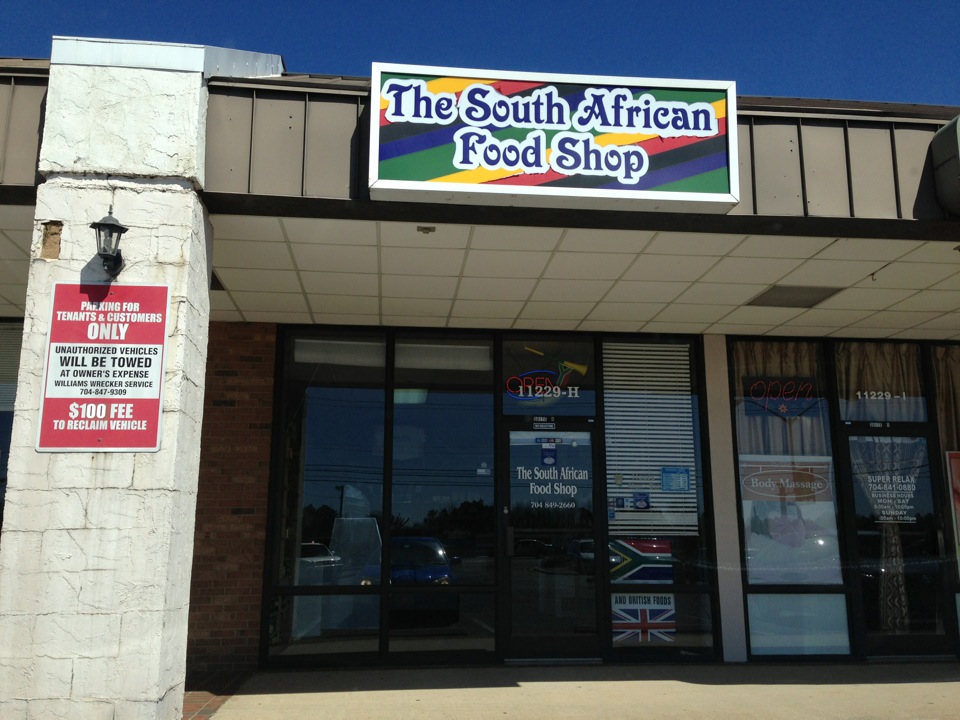 Click & Pay
Buy from our store with just a click. Online transactions are easy, fast, and secure. 
Shipping
We ship throughout the entire USA, including Hawaii and Alaska.  
Going the Extra Mile for Our Customers
Our team of South African and American associates are excited to provide you with an impeccable online shopping experience and are available to assist at any time. If you have questions, comments, or concerns about your order or the content on this website, please email us. One of our friendly team members will get back to you right away.
Thank you for visiting our store. We look forward to serving you.