Bringing the Flavors of South Africa to You
Enjoy the Taste of Authentic South African Food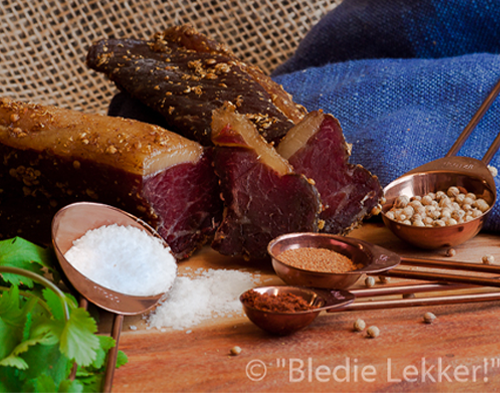 South African Food Products Delivered to Your Doorstep
You can't find authentic South African food products at your local grocery store. Now, you can order what you want from The South African Food Shop. We have a wide selection of delicious South African snacks, sauces, and more. Shop now for the finest and authentic Karoo style South African Biltong, Droëwors and Boerewors made in the USA.
If you have any questions about our products, don't hesitate to contact us.
Authentic South African Food
We only stock Bledie Lekker brand Biltong, Boerewors and Droëwors because this is the real deal. Bledie Lekker is the only authentic Karoo–style biltong and droëwors in the USA. You can taste the difference.
Shop for South African and British food Products
Shop Here
What We Offer
Bledie Lekker Biltong and Droëwors
Bledie Lekker Boerewors
Meat Pies and Sausage Rolls
Mrs. H.S. Balls Chutney
Bakers Biscuits
Robertsons Spices
Nando's Peri-Peri Sauces
Freshpak Rooibos Tea
Bovrite (Compare to Bovril)
Ouma Rusks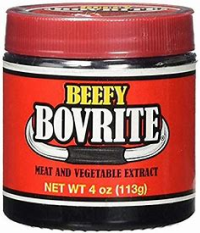 We Also Carry Traditional British Food
Birds Custard
Marmite
HP Sauce
Black Pudding
Pork Bangers
Back Bacon